WE BUILD FOR
THE INTREPID, THE ROOTED,
THE BOLD.
...
THE SPACE PILOT.
OUR CLIENT.
WE ARE SPACE.
We ourselves are the designers of our world. The question is whether the execution of our cities, buildings and public spaces is best served by the tools of the trade, or the knowledge and intuition of an "observer" who does not play an instrument himself but uses the beat and the intensities in the quality and relevance of the space, to create a resonance intone with its surroundings.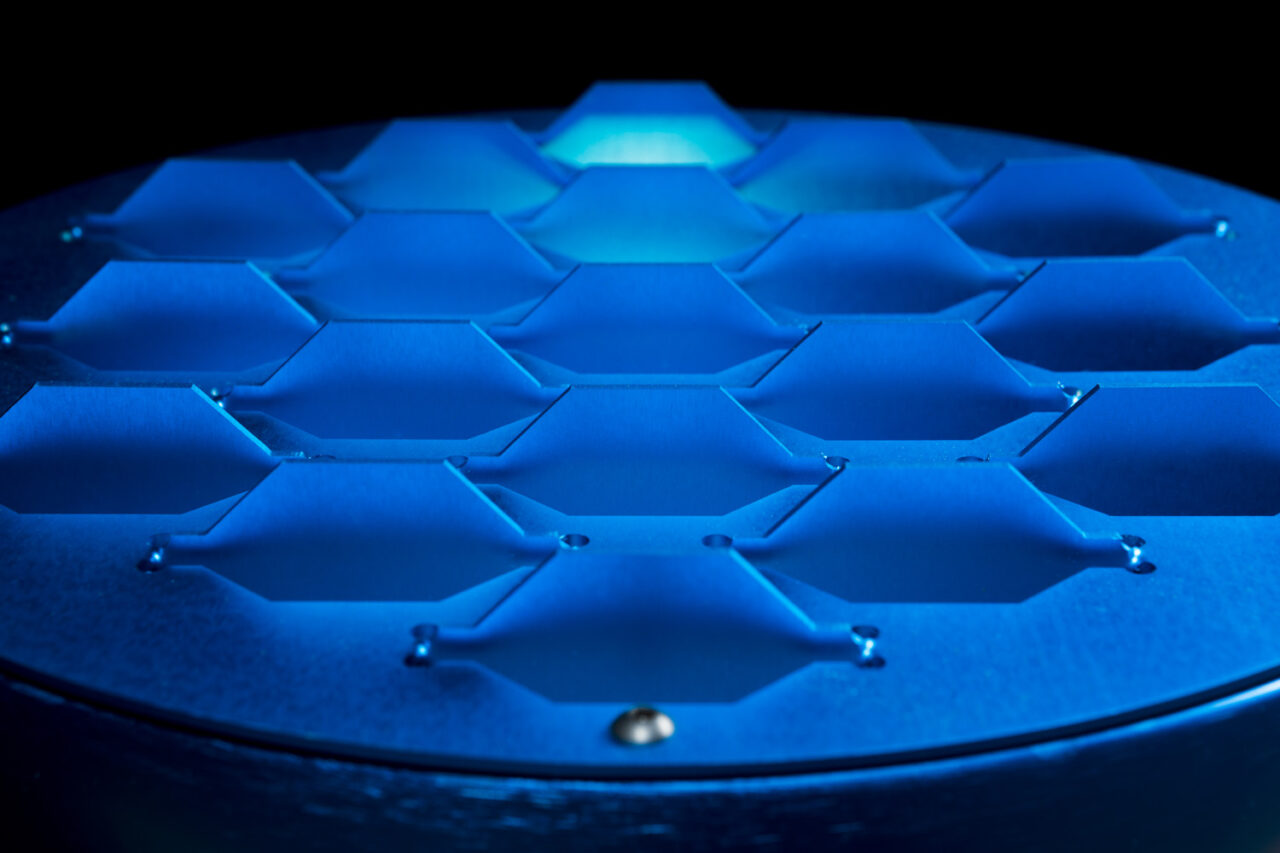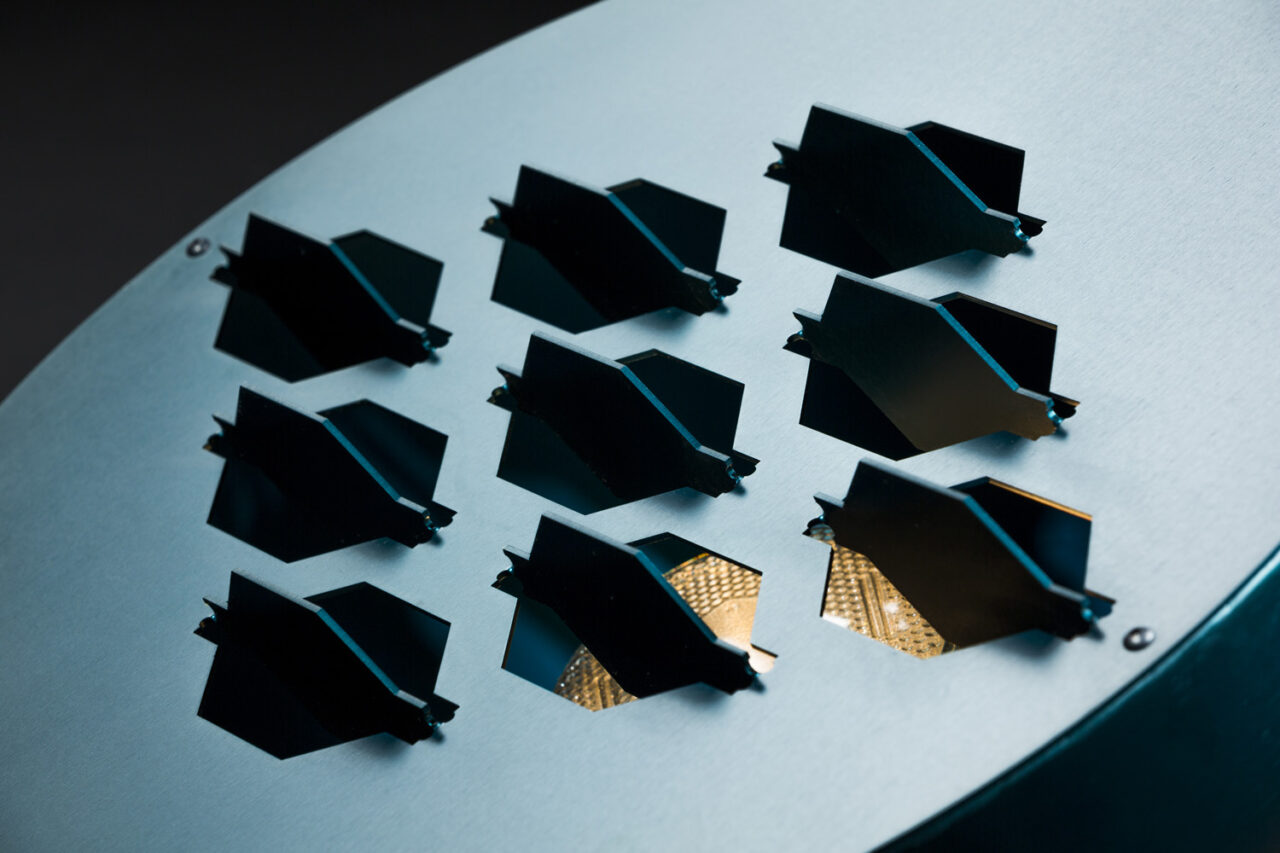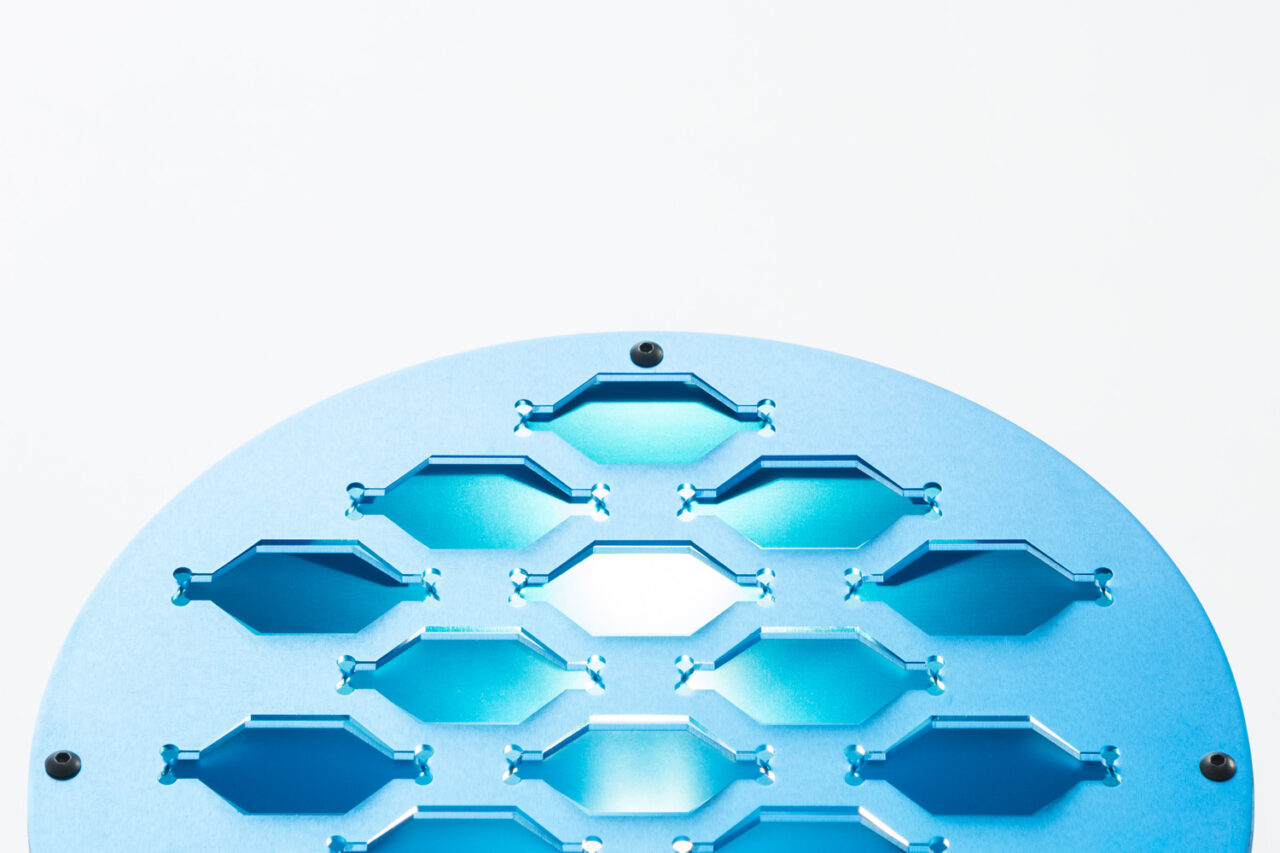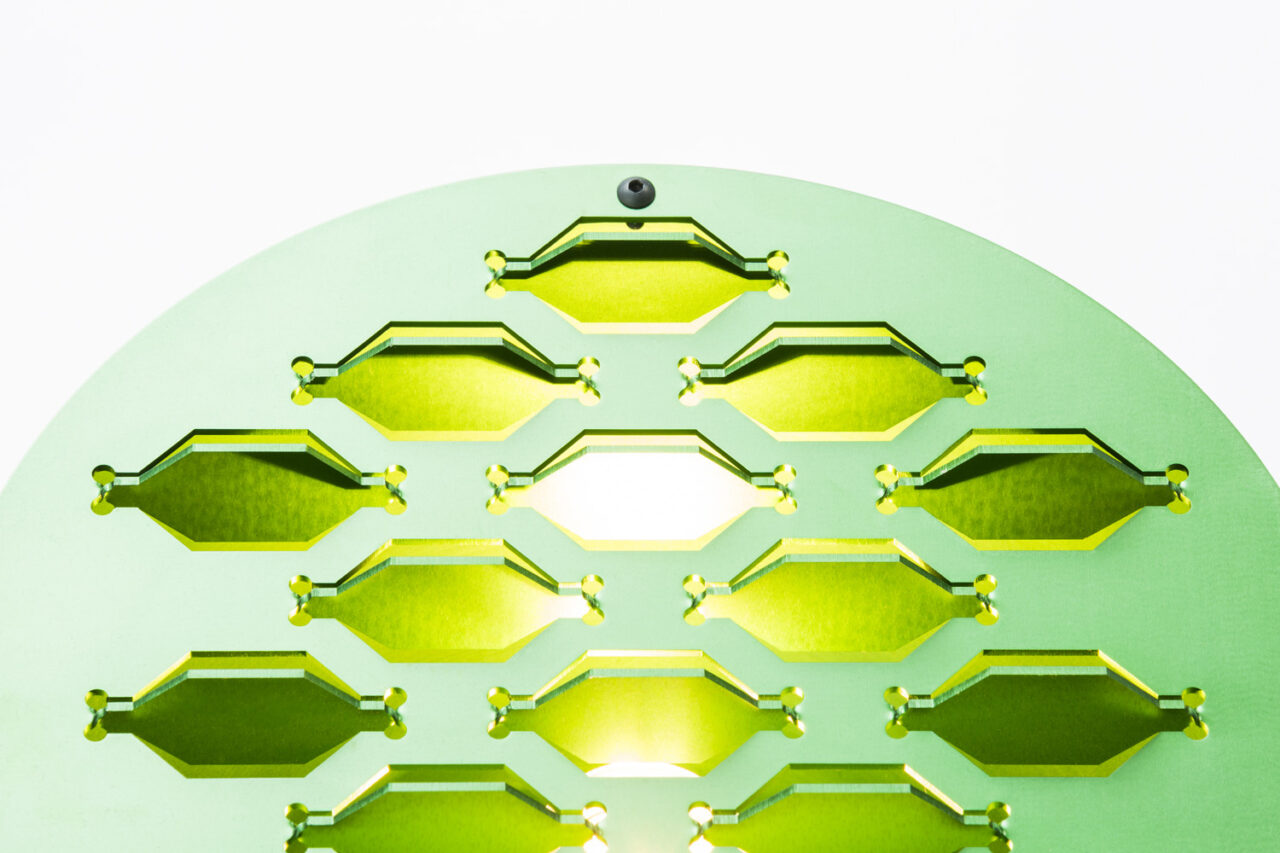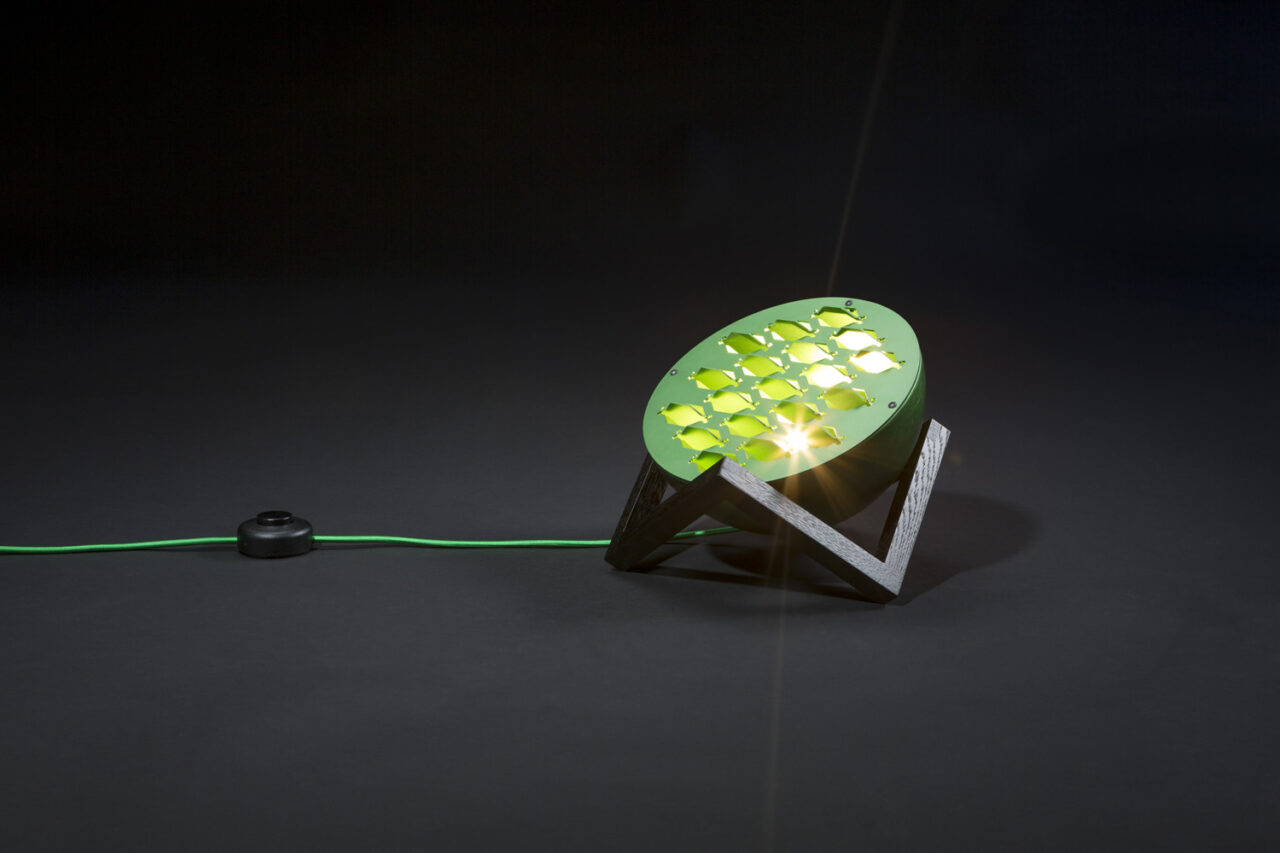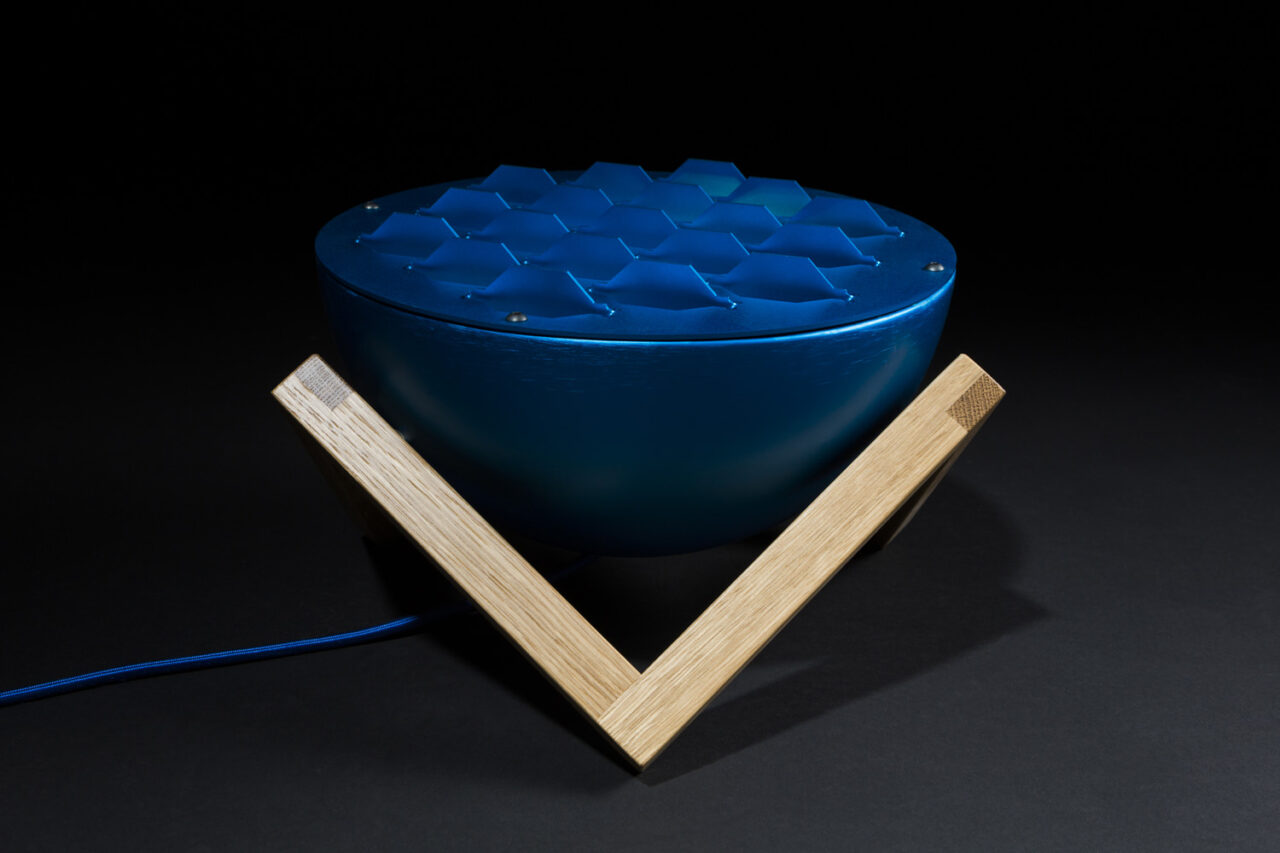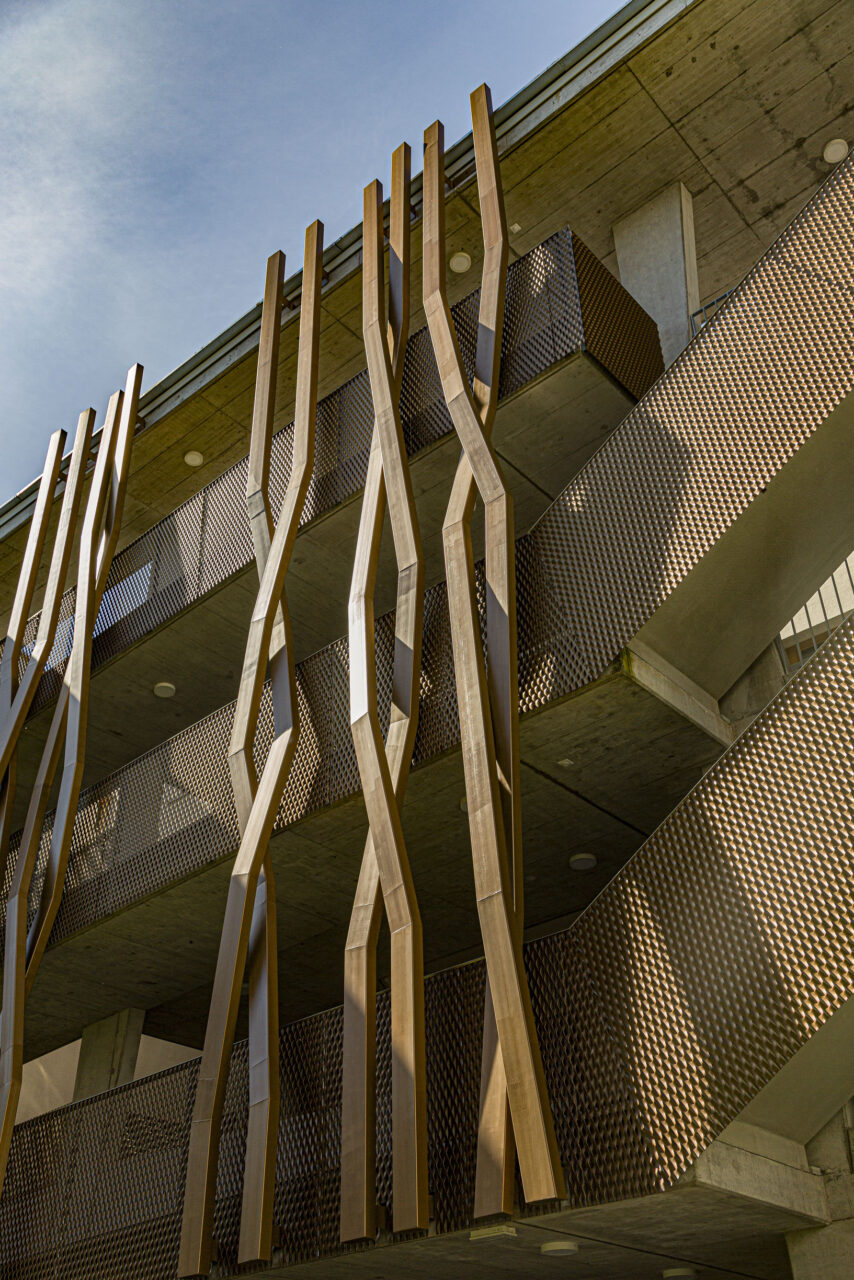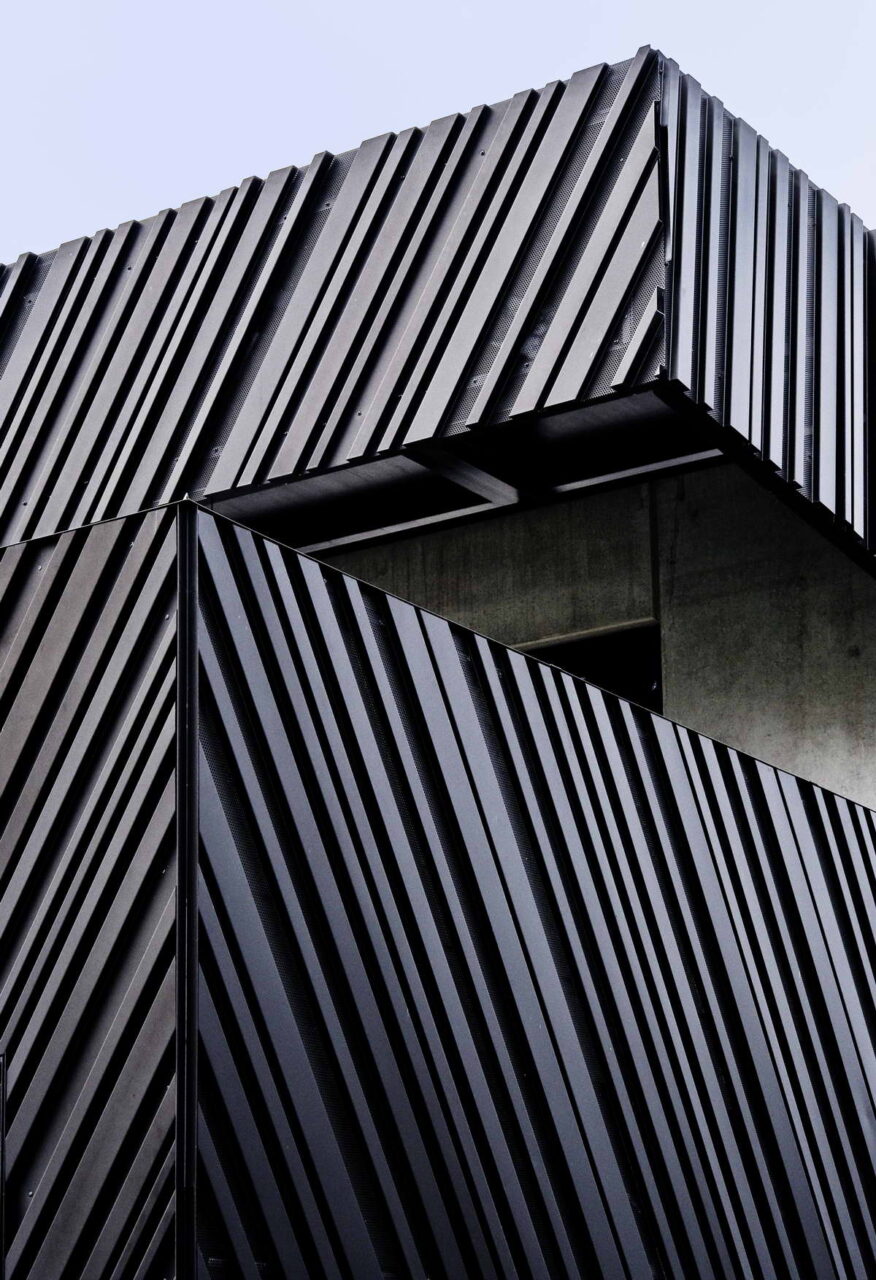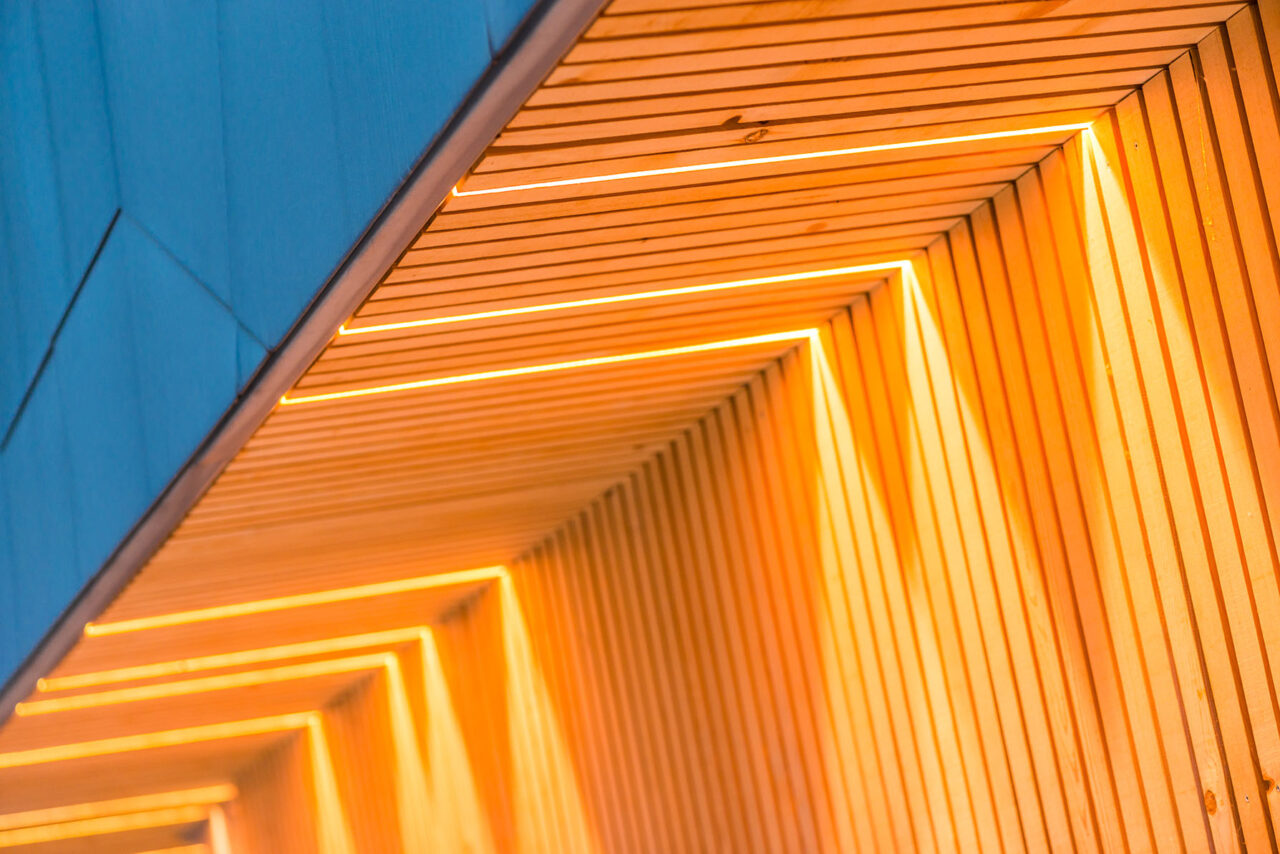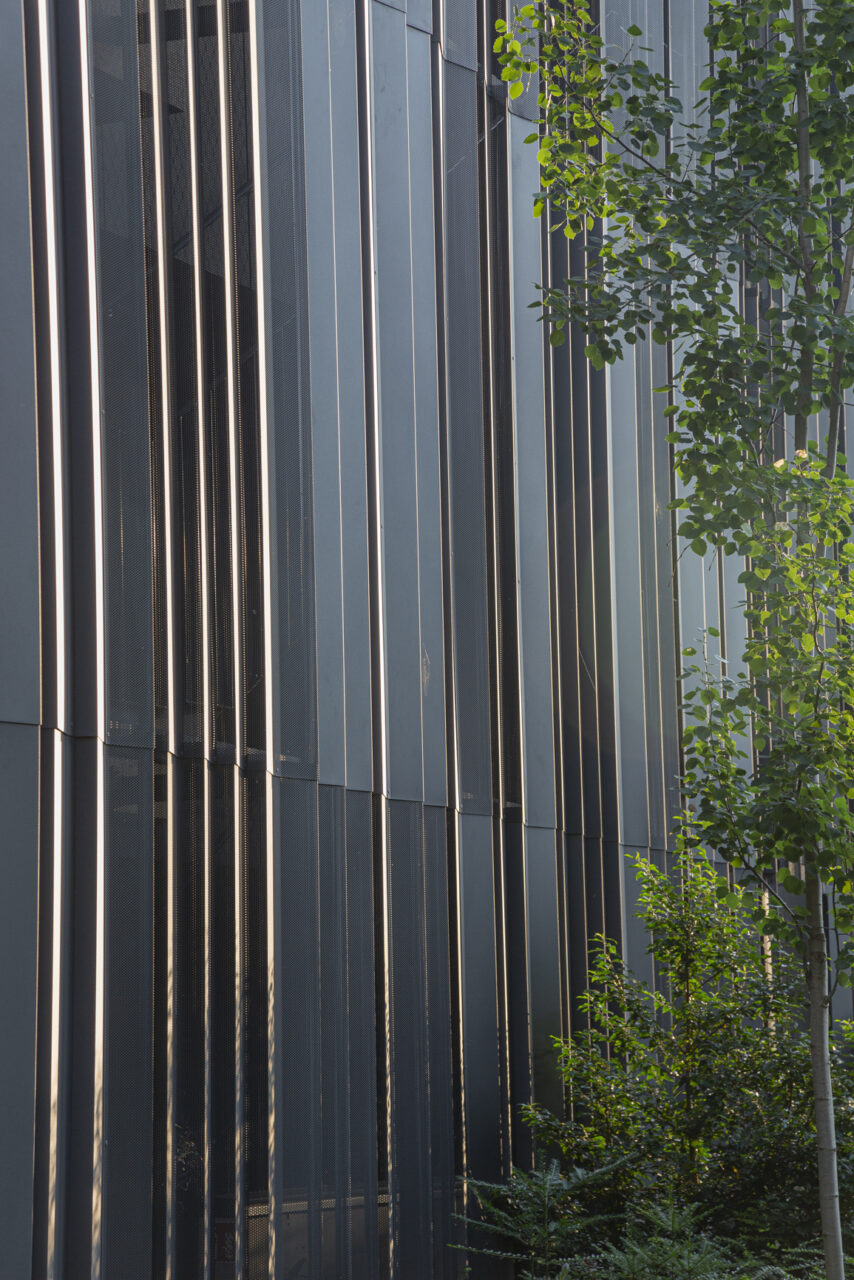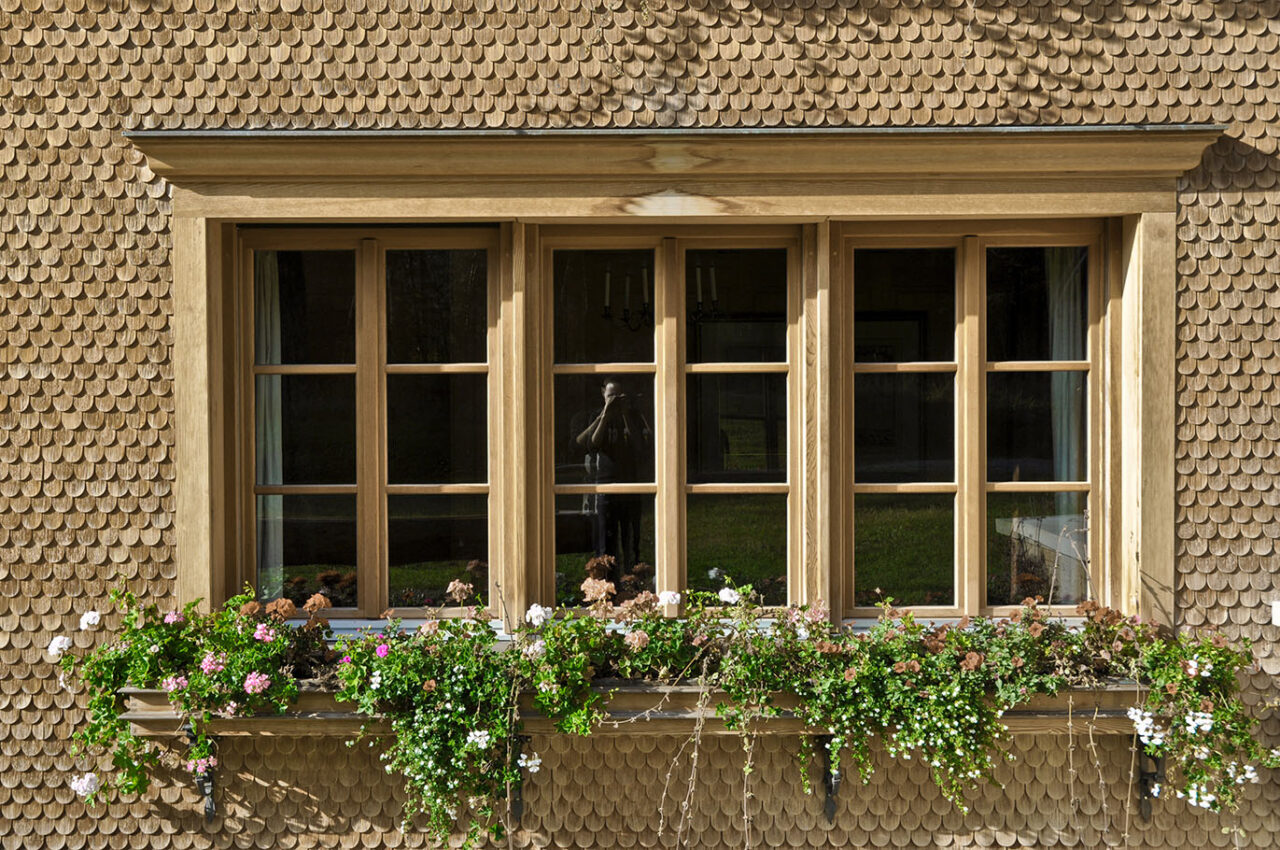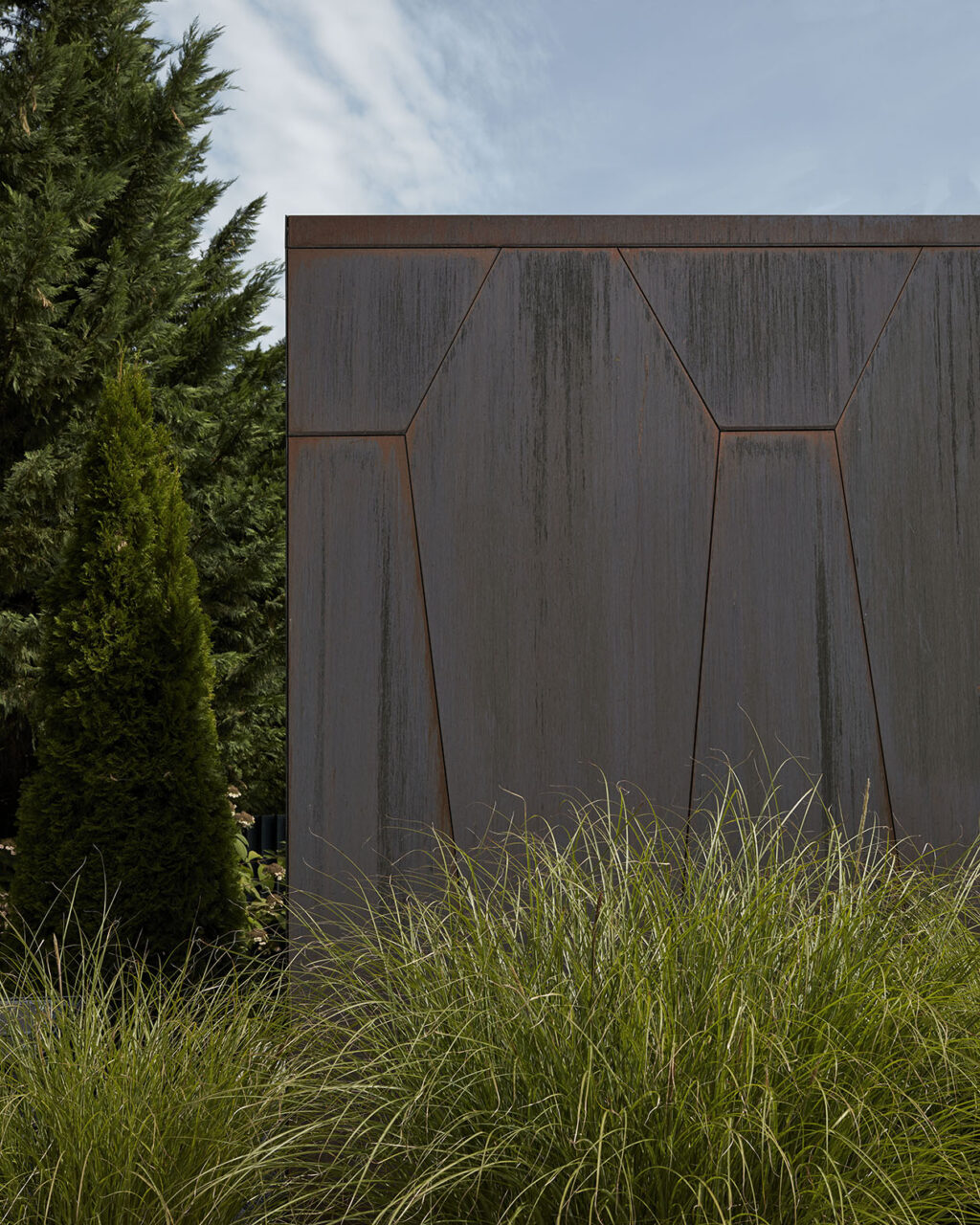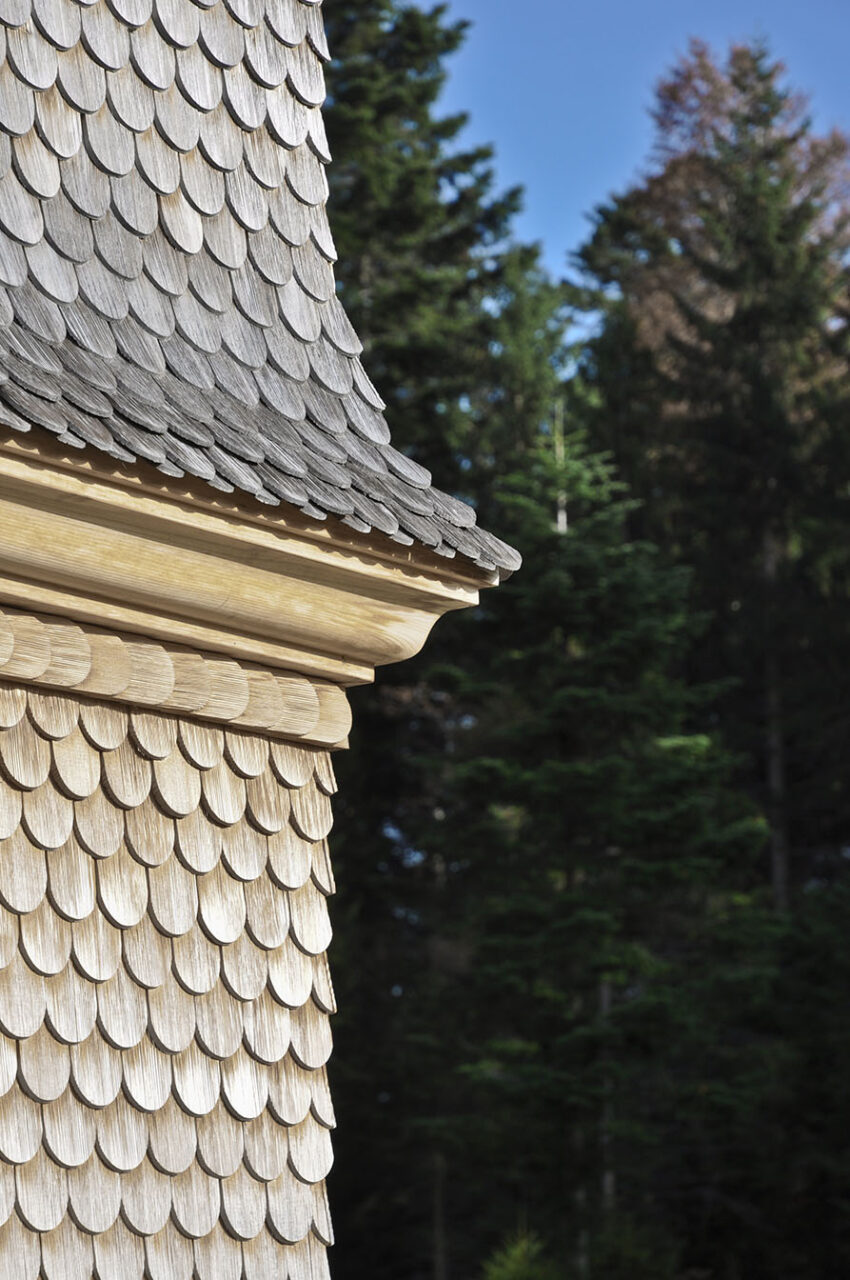 WE TELL NARRATIVES.
We are not planing a building or design an idea. We are telling a story. A story about the place, the culture, the attitude towards life, the client or about the formal solution. The story should help the client to find their way around the project and to make it comprehensible and usable for themselves and for others.

Everything that is, is.
Everything that isn't, is possible.
WE FORM.
Our form-finding is the result of the combination of as many different considerations, stories, uses, external influences, moods and ideas, drawings, working models or VR inspections of 3D sketches as possible. The search is aimed at the lowest common denominator, from which, once found, one can embark on a journey to define other values that we no longer want to lose.

We create places,
which ask for a summit book.
WE CREATE IN SPACE.
All plans are drawn in three dimensions from the start. The plans are then generated from this 3D data. This creates an overview and helps to avoid and identify sources of error. This presents advantages for the execution- planning and the integration of other technical planners.

Architecture begins when form and function transforms into emotion.
INTERIOR DESIGN
The interior is just as much our passion as the architecture of the room itself. We see the relationship between floor, wall, and ceiling as a relationship of old acquaintances who are constantly rethinking their place in history. An important factor in architectural design, which can only really unfold its potential through the kitchen, bathroom and furniture planning and their own materialization.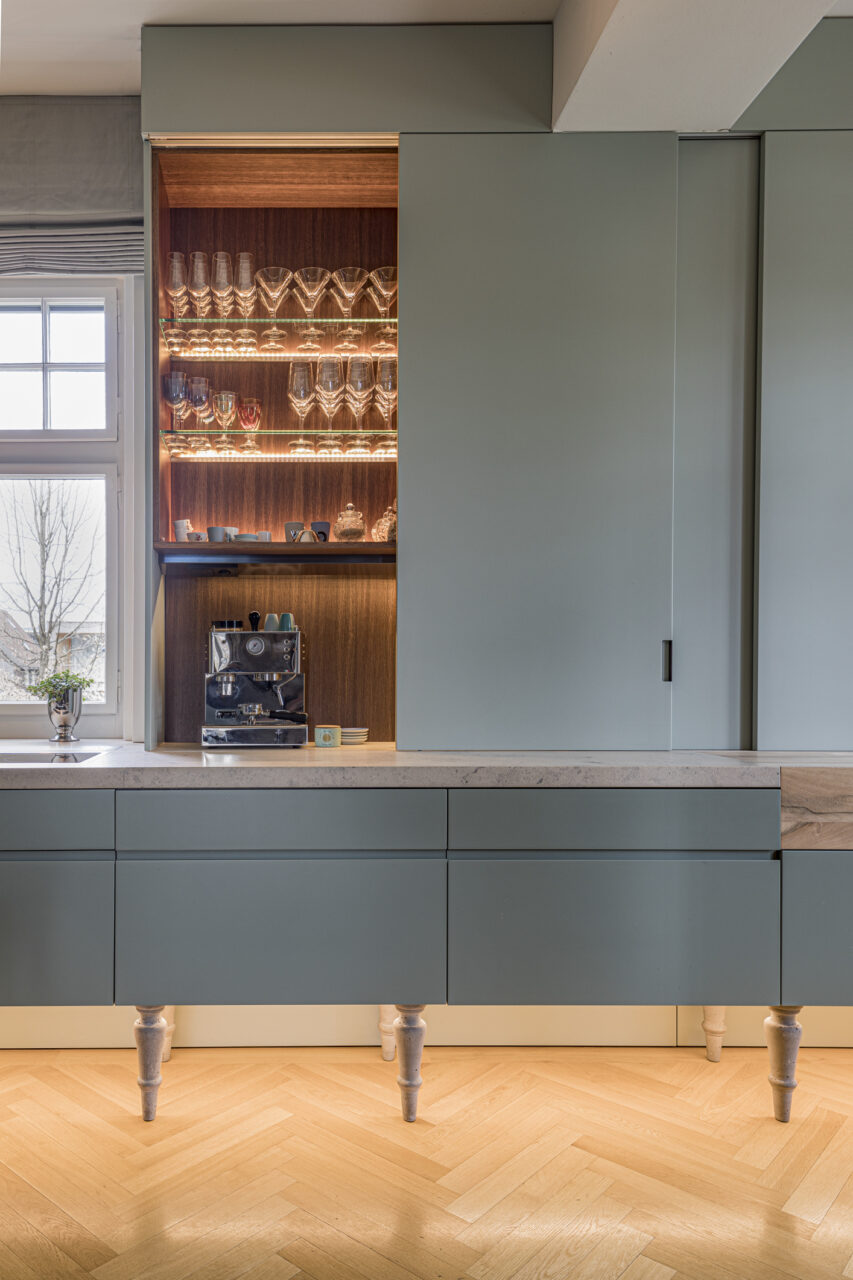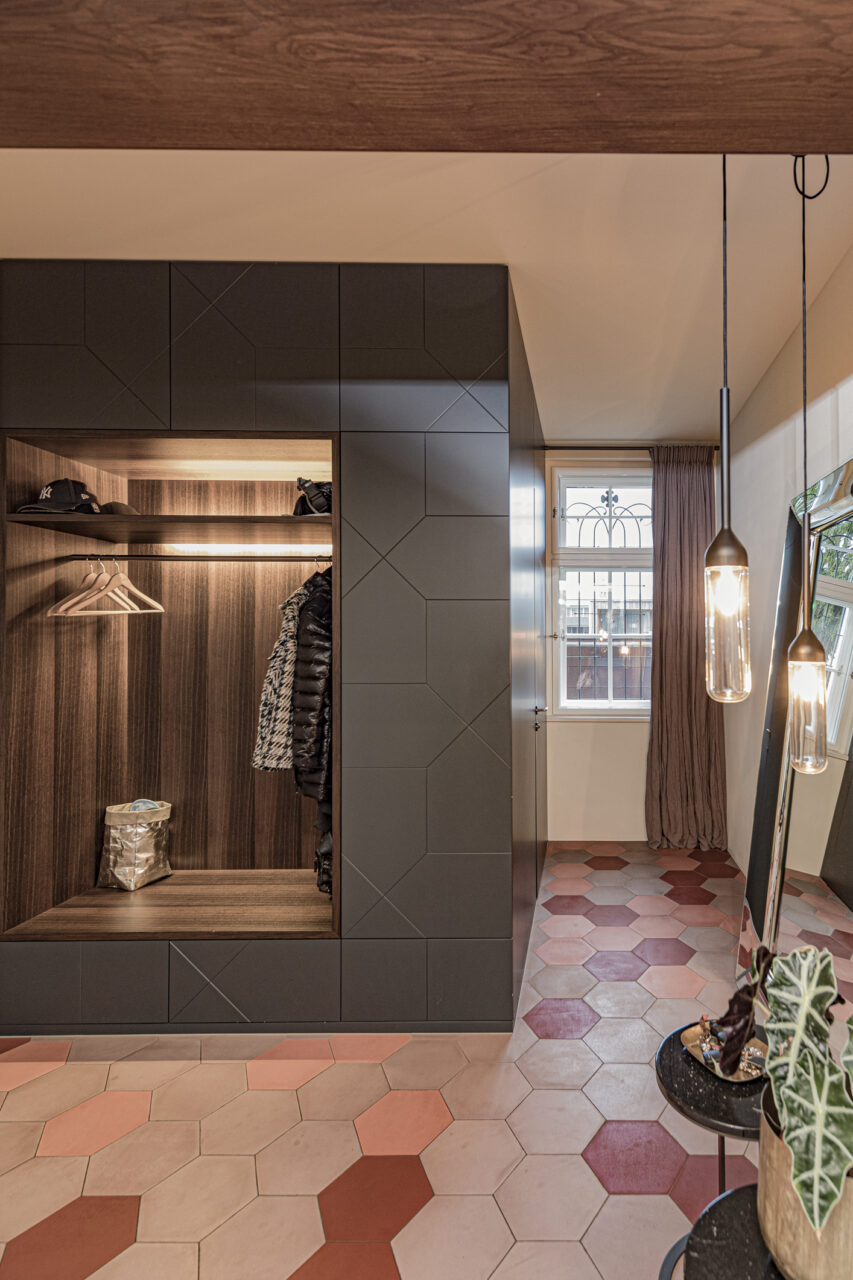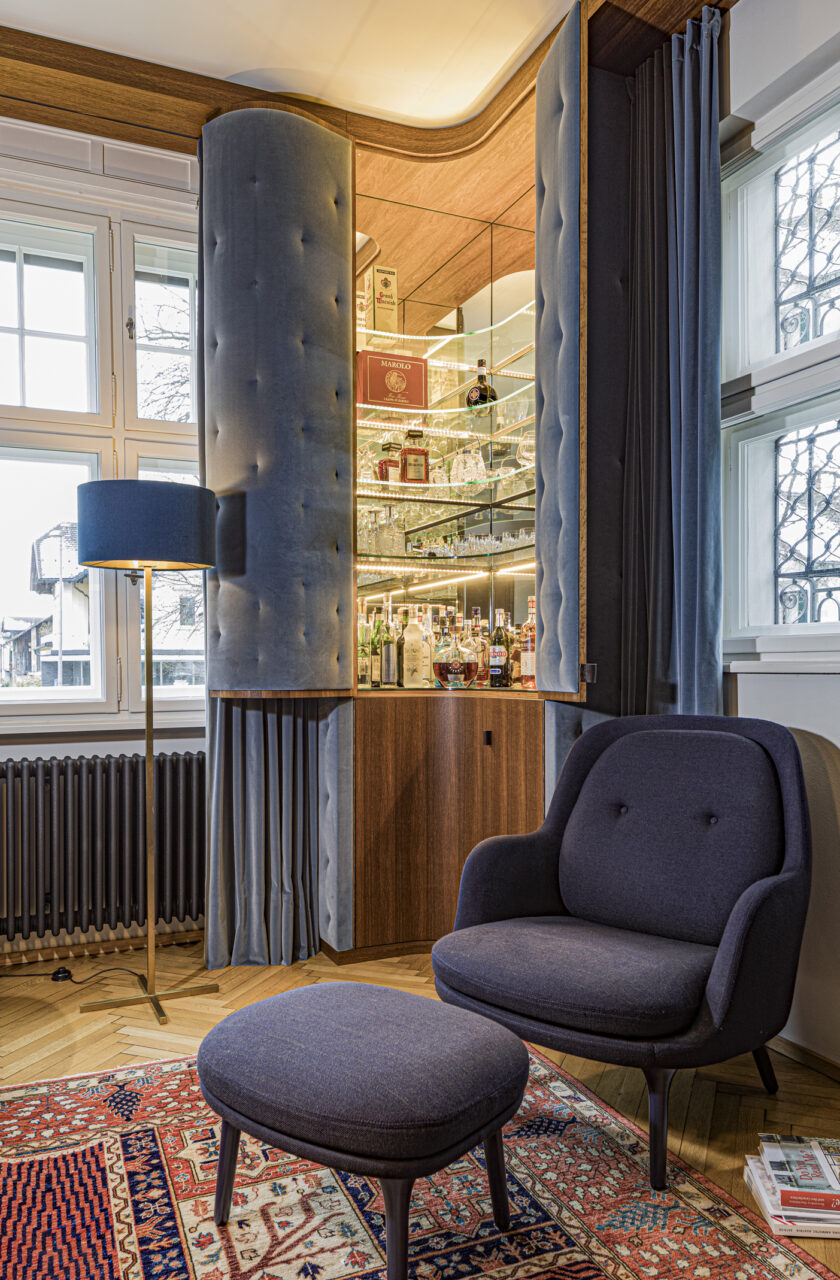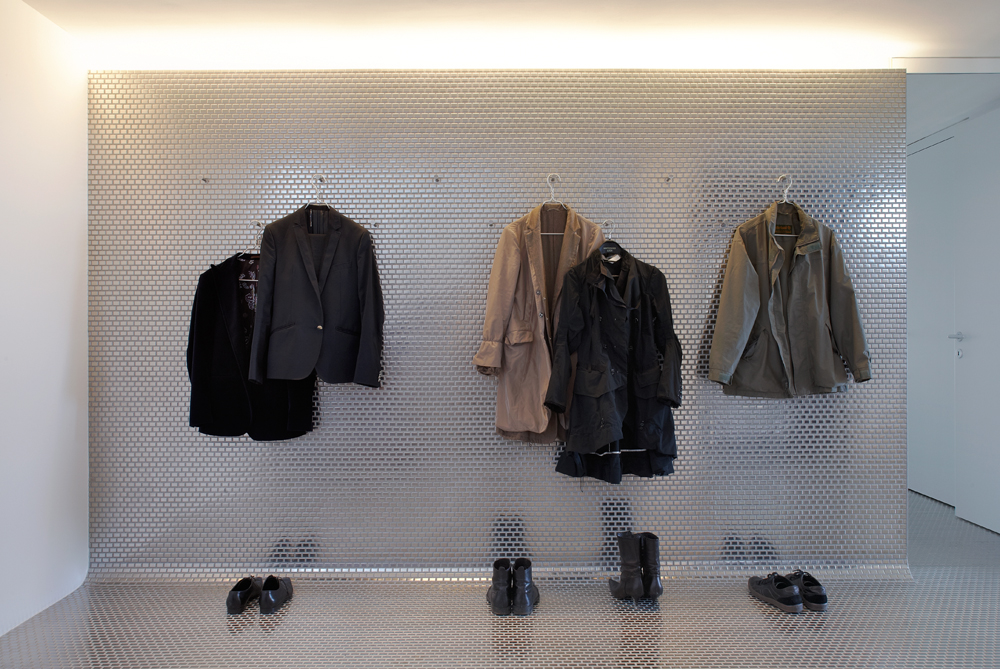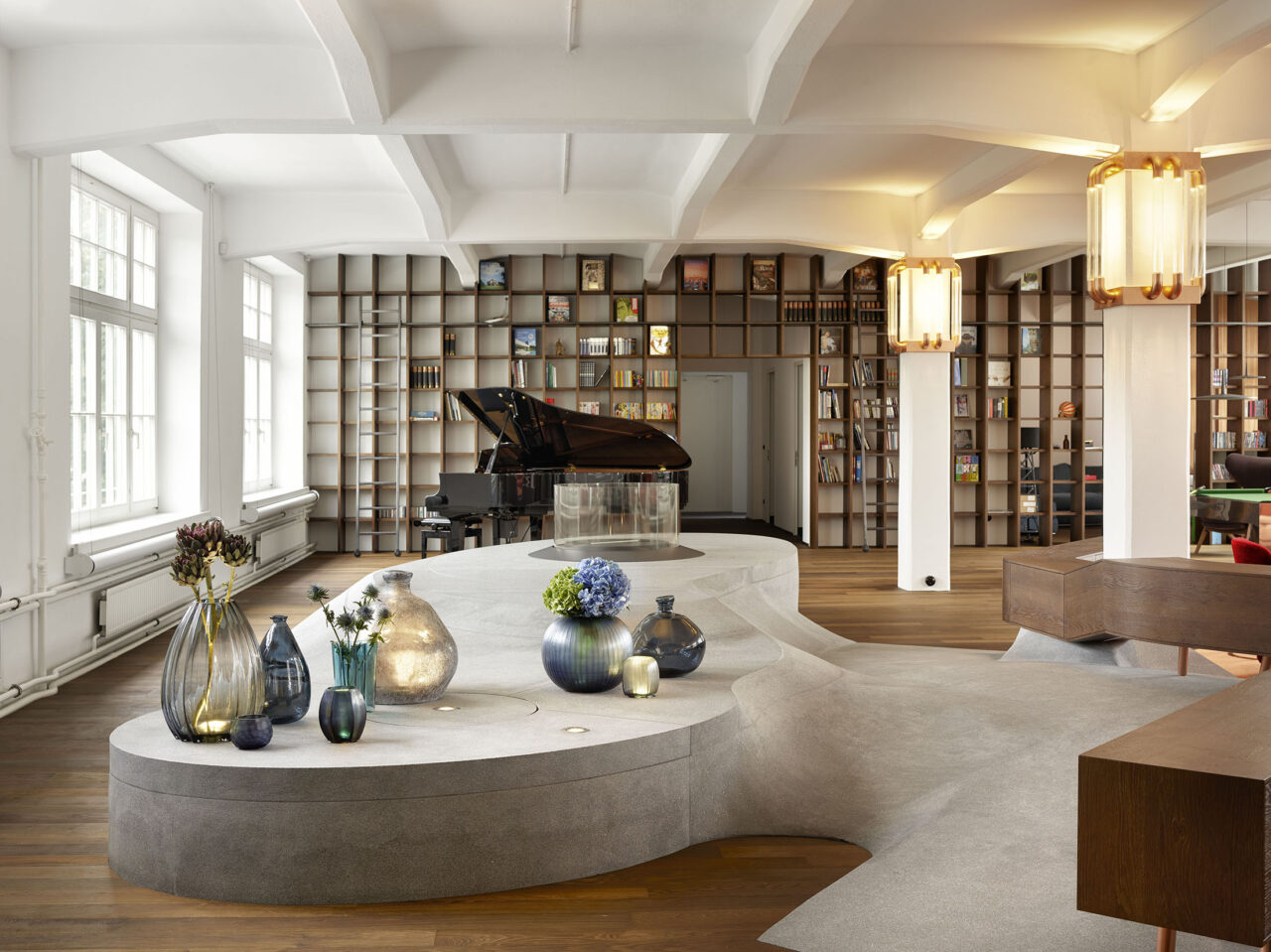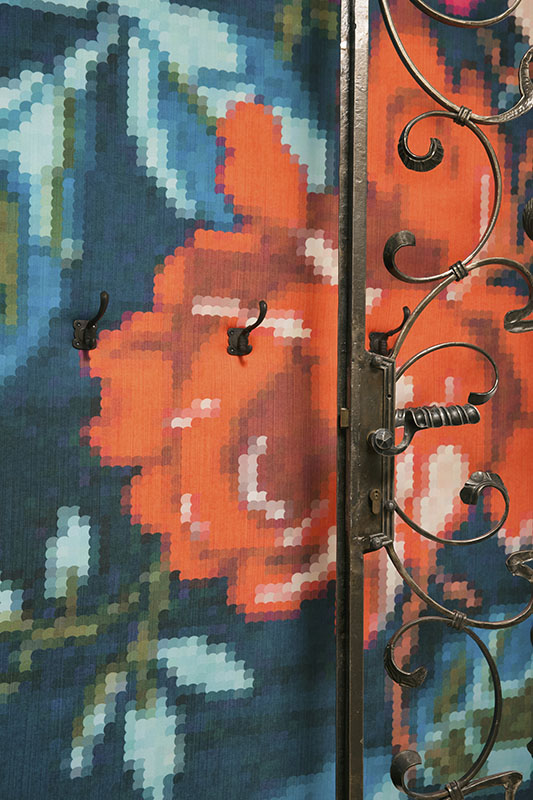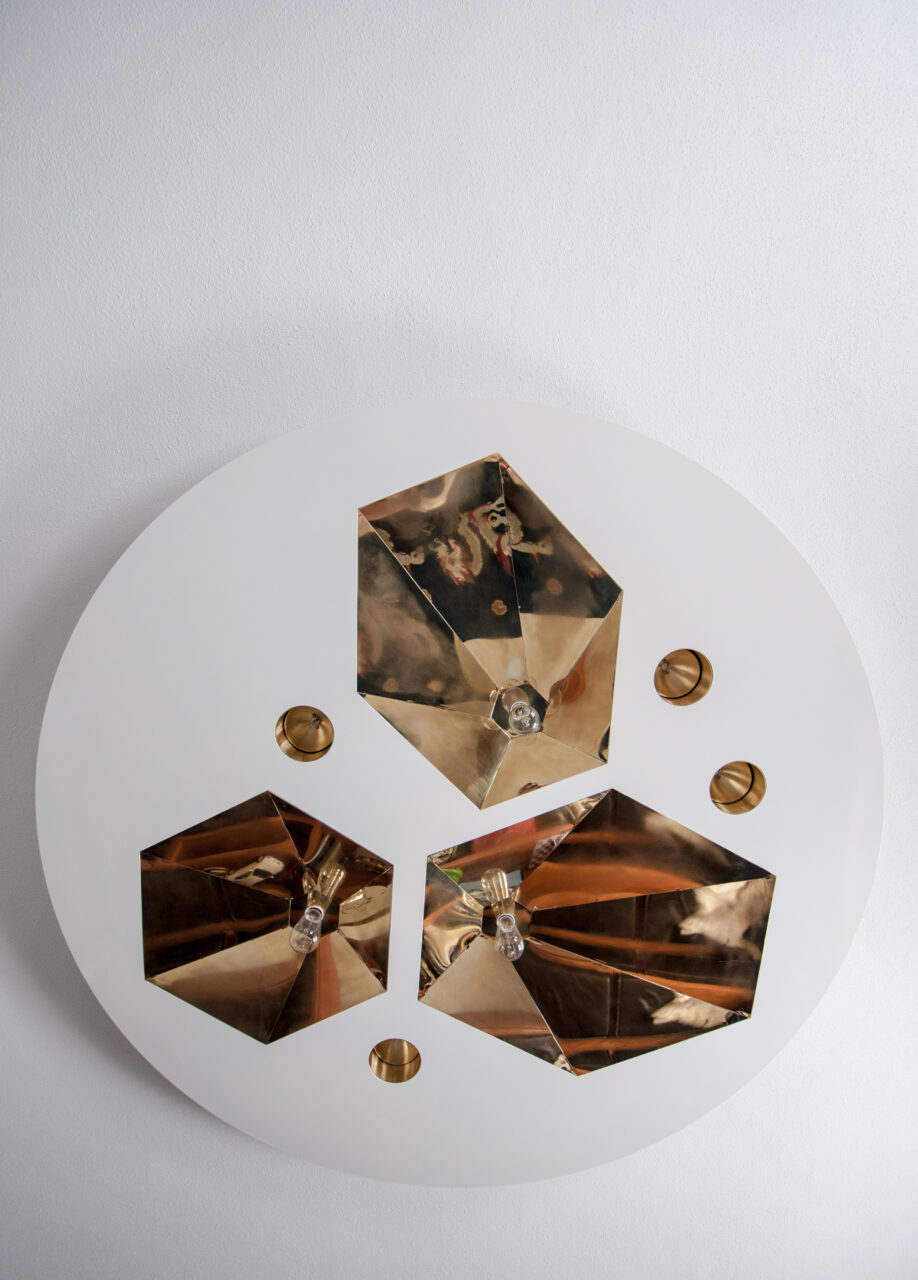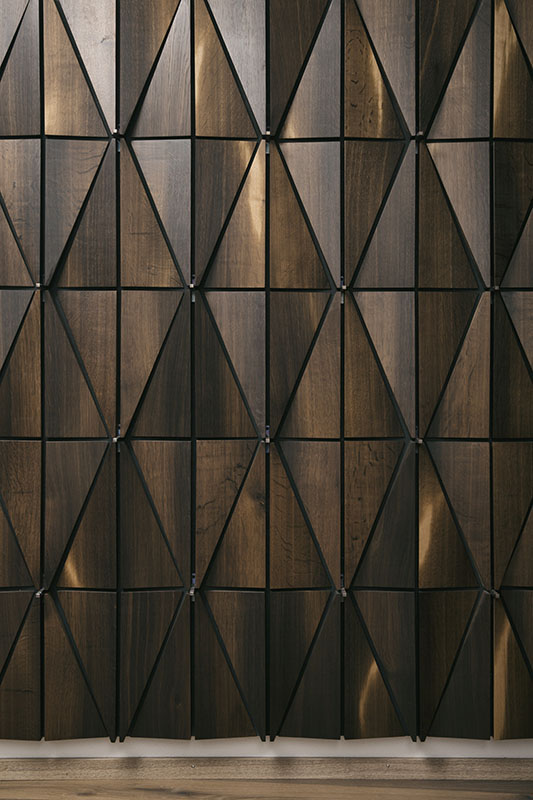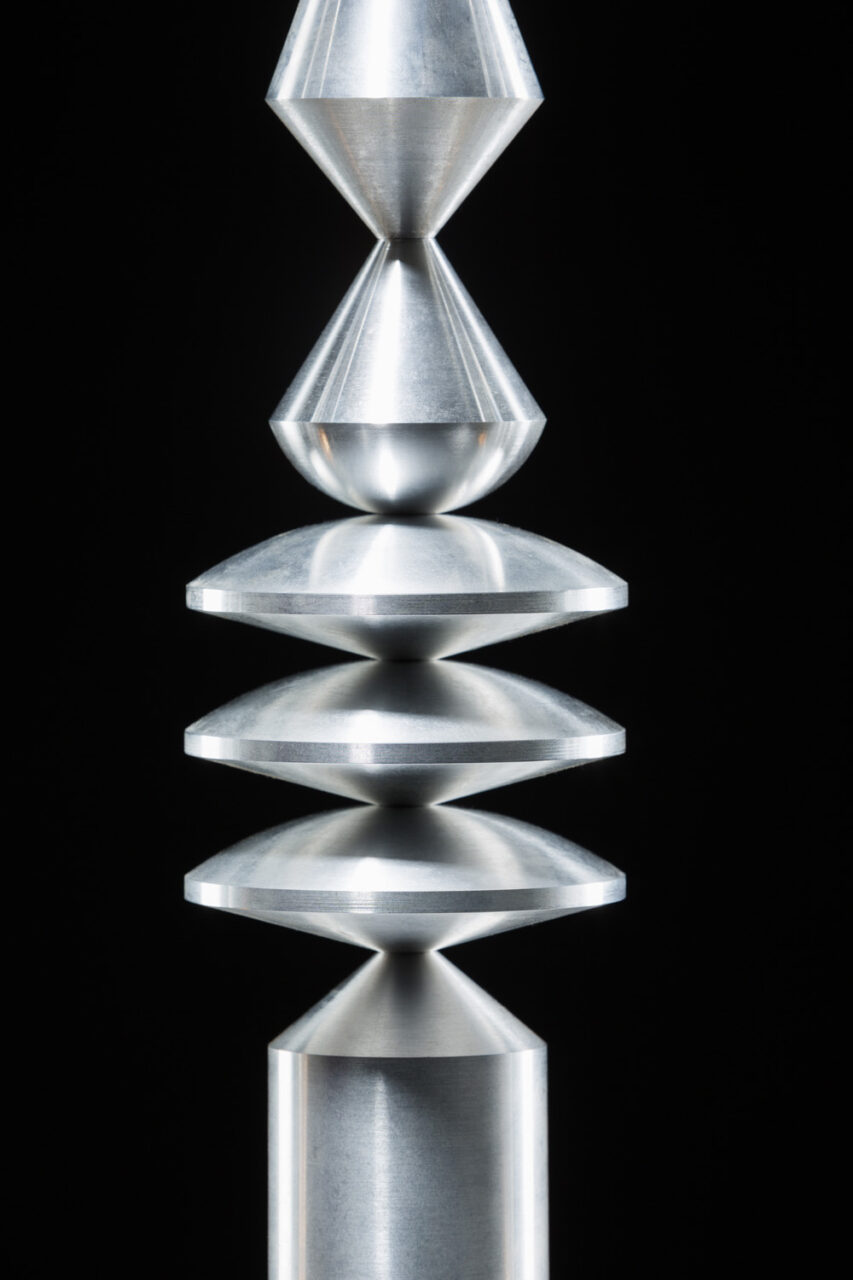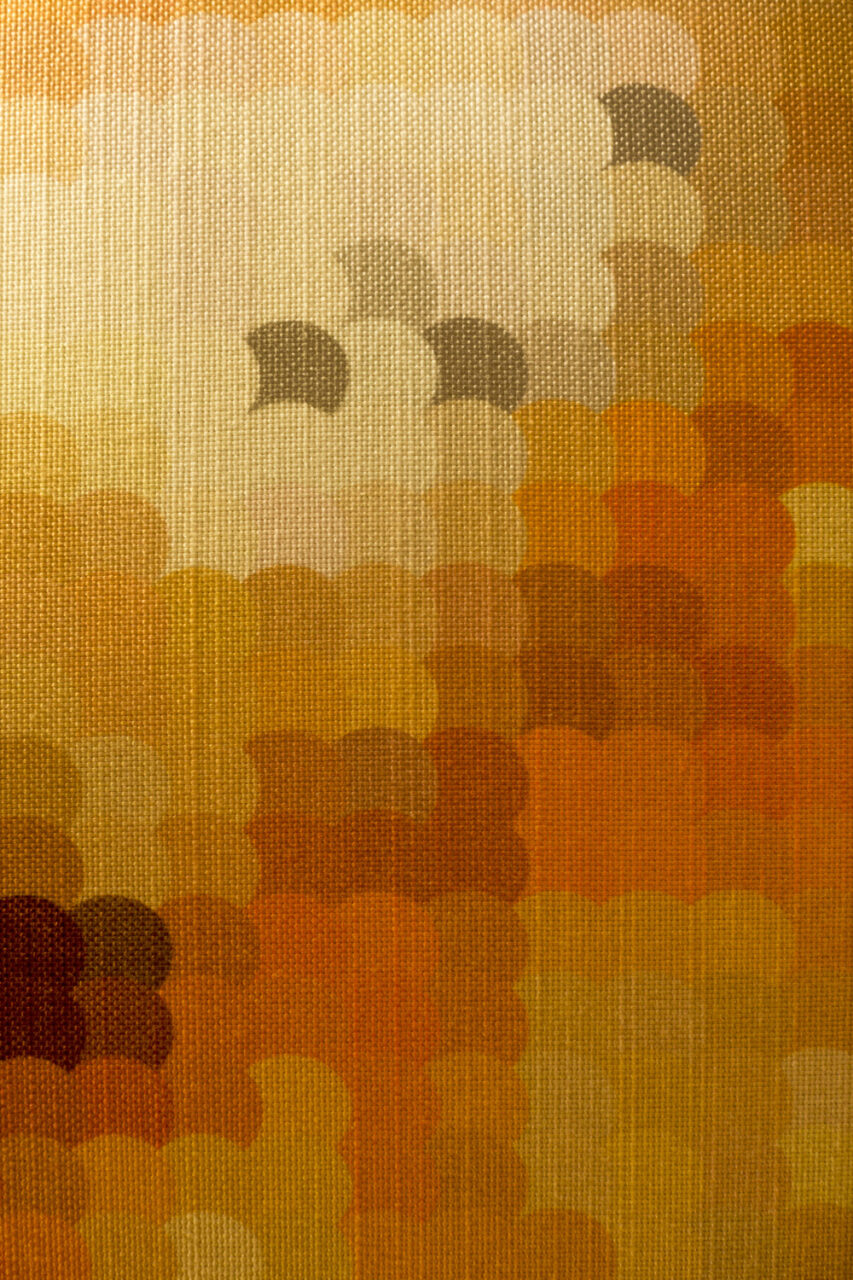 PRODUCT DESIGN
Special rooms often have individual design requirements. If desired, we develop these elements in interaction with the architecture, allowing us to manage and use the space properly. There is vast number of light fittings and furniture, the question is often whether they can best support the situation on hand. That is why we also plan kitchens, lights, furniture, tiled stoves and much more allowing us the freedom of choice we desire.

Through the risk of confusion, we find a new logic.
WE TAKE RESPONSIBILITY.
We oversee our projects until we hand over the keys, which is nowadays not as self- evident it may seem. As a result, our continuous effort generates a great optimized integrate interaction between planning and execution. This allows us to guarantee that the plan will be implemented to the point.